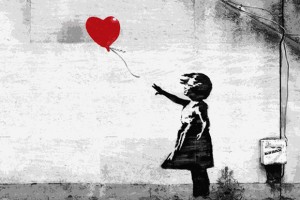 This was going to be a post about one of my favourite artists, Banksy. An art site, artsy.net, saw one of my earlier posts/Esq news columns in which I'd mentioned him and suggested I put in a link to his page on their site. I'll do that another day. Well, I'll do the whole post another day because I love any excuse to look at his work, but for now here's the link to Artsy's Bansky page.
Right now it's time for the dreaded JDRF walk. Dreaded because I've come to hate it more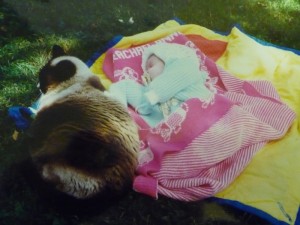 with each passing year. Perhaps hate is not the correct word but nothing else comes close to conveying the emotions this particular demon dredges up in me.
For those of you new to my family story, we have a daughter who has Type 1 diabetes. I've written about it several times and, really, it is getting to the point right now I want it to go away.
Did I just say that?
Yup.
Go away, stop bothering my daughter, stop hovering over us and putting us in the position of bothering our friends and family for money. Stop killing people slowly, shortening life spans, pruning off limbs and dimming eyesight.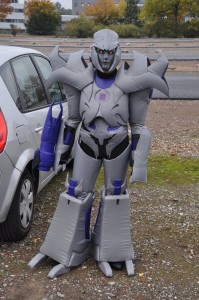 At least insulin doesn't cause autism. Yeah, don't get me started on that one. Believe it or not, the same people who crack on about the evils of vaccination and the plans of mega-govern-pharmatron to conquer the world by creating armies of measles free zombies to do their bidding apply this same astounding depth of scientific knowledge and critical thinking to insulin and diabetes.
Seriously, if I had a dime for every time someone told me I should never have let "Them" give her insulin I'd have enough money to buy a really big truck to drive over the next person who tries to tell me that. Or the ones who want me to read this great book by "some guy" who knows what conventional medicine doesn't want me to know.
Or the name of a holistic clinic where I can get a bottle of water that will cure her. Water that had a drop of water from a vat of water that contained a drop of dilute solution of mandrake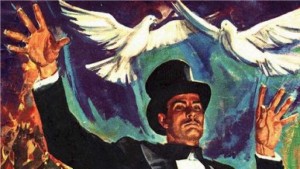 root, antimony and fat from a strangled cat. Gee, that is very expensive pool water….do you think I can pay for it with a bottle of water from my bathtub if I drop a looney into it first?
Anyway, this Sunday, June 14, we'll be out there on the walk with most of the rest of the country raising money for real research into a real cure. Crazy, right?
If I asked you for money last year and you told me you'd have to pass this year, thank you for your patience and your generosity in the past. Please forgive me  for the oversight, my fundraising page doesn't have many options and my memory isn't what it used to be.    
For those of you who pony up every year, who listen to me rant and gnash and wail…thank you. More than words can say, I appreciate the patience, the understanding and the bearing witness.
Anyone want a glass of water?